MCRA's clinical trial site selection process partners clients with highly qualified investigators to identify the right selection criteria and ensure successful trial enrollment.
Our Integrated Approach to Site Selection for Clinical Trials
MCRA uses a comprehensive clinical trial site selection process to help clients identify a pool of eligible site that have adequate experience, staff, facilities, and patients to successfully conduct the study. After generating a list of sites, MCRA works with the sponsor to review the interested investigators and shortlist sites for pre-study qualification. Eligible sites undergo formal Site Qualification Visits to confirm their feasibility for study participation. Get in touch with us today to learn more.
MCRA has worked with >350 sites over the last 10 years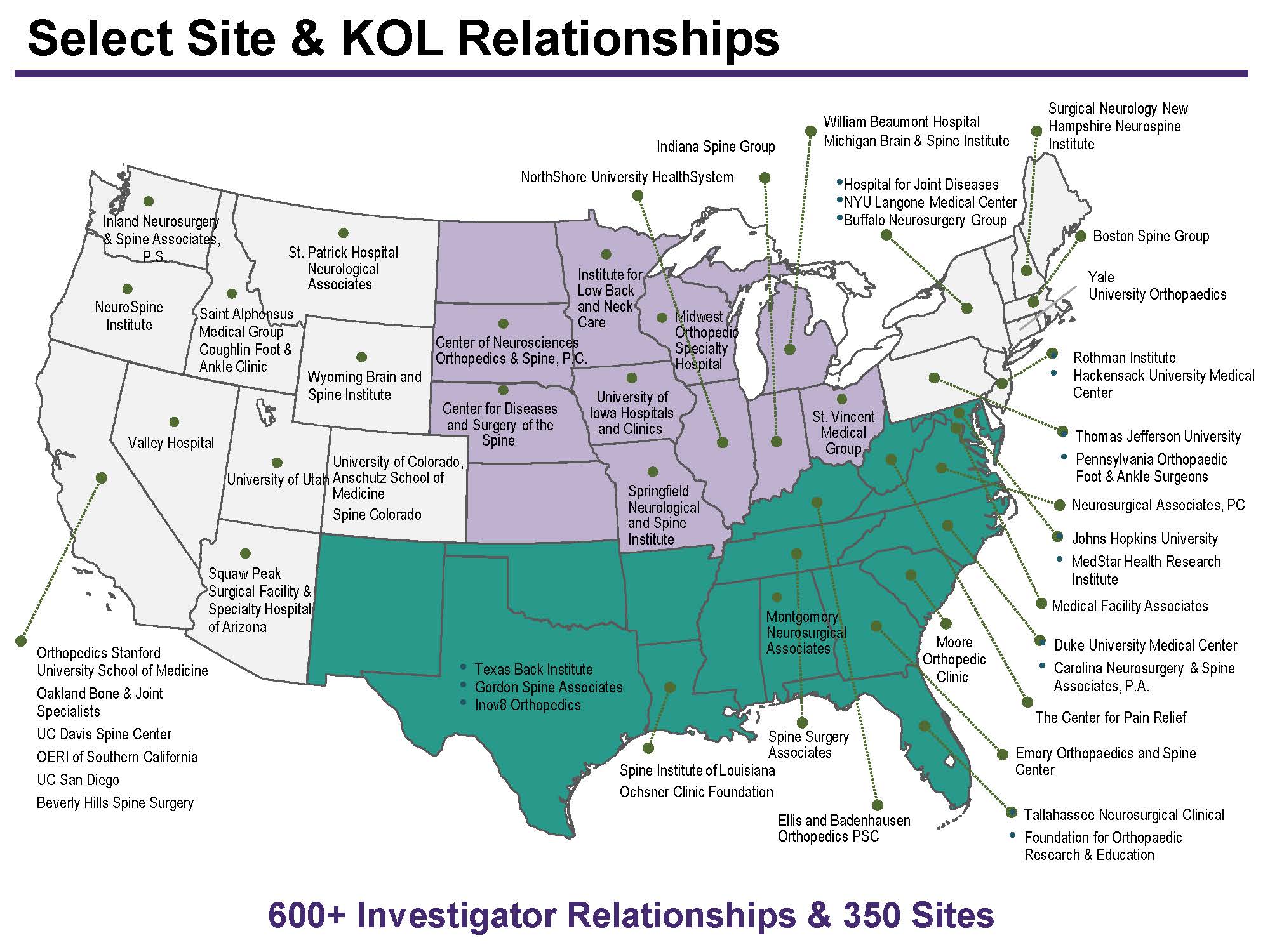 Explore other CRO Clinical Trial Services