Our Therapeutic Experience
MCRA's CRO and advisory service division team members have a demonstrated history of developing and supporting successful pre and post-market strategies for a wide range of devices, biologics, and combination therapies. Primary focus areas include spine, orthopedics, cardiovascular, and wound care technologies.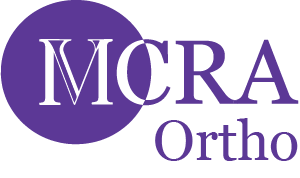 Neuro-musculoskeletal and orthopedic technologies are at the core of MCRA's 150+ years of combined experience. Led by the former Branch Chief of the US FDA's Orthopedic Devices Branch and with over 160 site and 350 surgeon relationships within the US neuro-musculoskeletal space, MCRA is skillfully positioned to take on any orthopedic projects. MCRA's highly-specialized approach has culminated in expert-level knowledge of, but not limited to:
Joint Reconstruction
Spine
Trauma
Arthroscopy/Soft Tissue Repair
Orthobiologics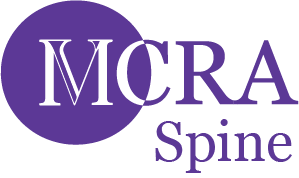 Spinal technologies have been a focus for MCRA's integrated service offerings since inception. Guided by decades of experience and industry know-how, in combination with firsthand US FDA experience, MCRA Spine is the leader in assisting clients in the entire technology life cycle, from research and development, through commercialization. MCRA's spine expertise has been strengthened through projects with over 500 clients in the past 10 years. Common spine consultants for MCRA include the following technologies:
Cervical/Lumbar Disc Replacements
Posterior Stabilization
Annular Repair
Combination Devices
Interbody Cages
Pedicle Screw Systems (Occiput - Sacral Spine)
Anterior Cervical/Lumbar Plates
Instrument Navigation Systems
SI-Joint Screws
Vertebral Body Replacements
Vertebral Augmentation (e.g., Kyphoplasty)
Laminoplasty Plates
Bone Void Fillers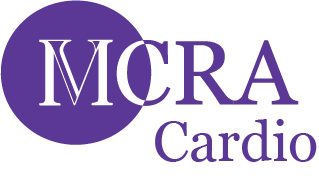 MCRA Cardio is at the forefront of one of the most robust and innovative therapeutic areas in medical technologies. Our mission is to provide best-in-class regulatory, clinical, and reimbursement services to help our clients achieve their product development and commercialization goals. We have structured our approach to navigating the regulatory and commercial landscape to align with the FDA's focus on the Total Product Life Cycle, a regulatory framework that integrates all aspects of product development. The battery of services in MCRA Cardio's portfolio therefore enables us to partner with our clients through the various stages of the innovation process, from conception, through pre-market development and FDA approval, to widespread market use and payor reimbursement. As stewards of technologies intended to treat the leading cause of death in the United States, MCRA Cardio's social responsibility is woven into the fabric of what we do, and fuels our passion to bring the most advanced medical therapies to those in need.

MCRA Cardio has decades of combined cardiovascular experience and direct oversight from a former FDA Branch Chief in cardiovascular devices, and is capable of taking on projects of any complexity, including (but not limited to) those within the following product areas:
Cardiac Diagnostics Devices
Cardiac Electrophysiology Devices
Circulatory Support Devices
Interventional Cardiology Devices
Implantable Electrophysiology Devices
Structural Heart Devices
Vascular Surgery Devices
The extremely diverse nature of wounds make the treatments associated with them exciting and ever-changing. Woundcare technologies can range from the simplest to the highest classification and include tremendous variation in both use and complexity. MCRA's proprietary system of combining our integrated services in clinical trials lends itself very well to the woundcare technology lifecycle. Common woundcare consultations include technologies ranging from:
Tissue Adhesives
Films
Gels
Sutures
Hemostats
Combination Products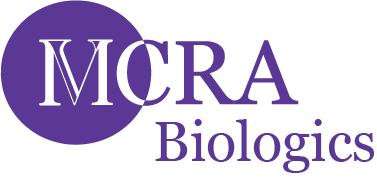 Equipped with a superior knowledge base and deeply experienced management team, MCRA is well-positioned to help clients overcome the scientific and manufacturing complexities of biologic product development.
Recombinant Proteins for Bone Growth
Platelet Rich Plasma
Cellular Products for Regenerative Medicine
Hyaluronic Acid
Adhesion Barriers
361 HCT/Ps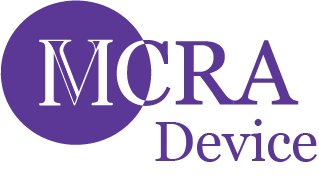 In addition to core therapeutic experience, MCRA has played a pivotal role in the technology lifecycle for numerous innovations within other specialties. The diverse technical and scientific background of our team, in conjunction with centuries of combined experience have allowed our specialized approach to have widespread success. MCRA Device experience includes, but is not limited to:
Dental
Opthalmology
Urology
Robotic and Surgical Instruments
Neurology
Diagnostic Assays
Radiation Therapy
Obesity
Imaging