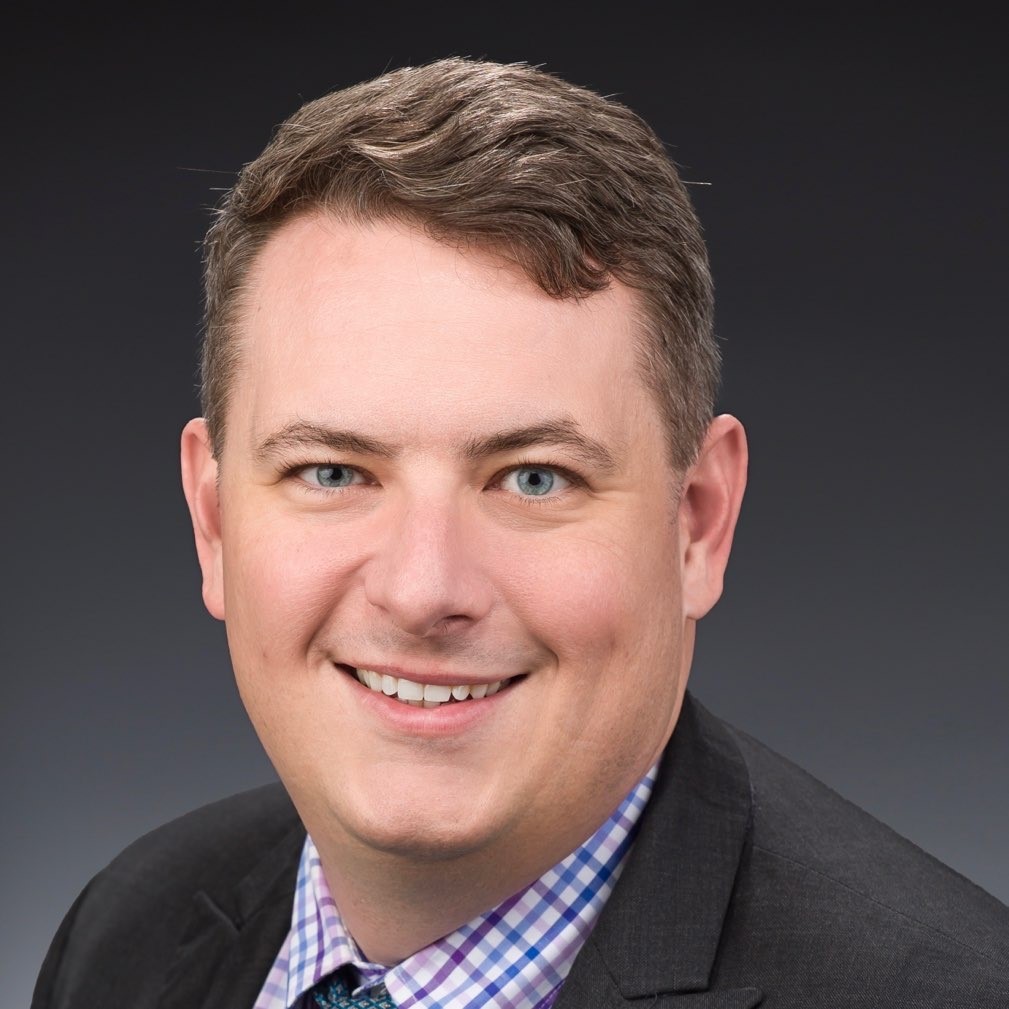 Michael Anselmo
Vice President, Head of Reimbursement, Health Economics and Market Access
Background
Mr. Anselmo brings more than 15-years of experience supporting a variety of stakeholders in the healthcare world and extensive knowledge of the medical technology/device, pharmaceutical, digital health, behavioral health, and health insurance industries. While Mr. Anselmo has specialization in health economics, healthcare finance and commercialization, he has successfully navigated all aspects of coding and coverage processes. As the Vice President and Head of the Reimbursement, Health Economics and Market Access, Mr. Anselmo's primary focus will be to lead and grow his division by ensuring clients have access to the experts and resources required to solve their economic problems, secure reimbursement, and advance their businesses.
Education
Mr. Anselmo holds a Bachelor of Arts in Political Science with a Minor in Economics from Davidson College (Davidson, NC) as well as a Master of Arts in Economics from Rutgers University (Newark, NJ).
Experience
Prior to joining MCRA in October 2022, Mr. Anselmo served as the Vice President of Healthcare Economics at Amwell, having been part of their acquisition of SilverCloud Health, where he served as the head of their global Health Economics function supporting efforts to expand product adoption and access. Before joining SilverCloud, Mr. Anselmo held a similar role with InfoBionic, while also serving as a senior leader in the organization. Mr. Anselmo also had experience with St. Jude Medical and Abbott laboratories with responsibilities ranging from client/sales education, reimbursement operations, health economic modeling, market access, society relations and many more. Mr. Anselmo also worked as a health economist for United Healthcare working on policy/program/technology analysis, strategic network optimization, and utilization/contracting economic analysis. Prior to obtaining his graduate degree, Mr. Anselmo had experience in consulting with a focus on actuarial analysis and health plan design.
Overview
Mr. Anselmo is a highly accomplished and extensively experienced leader in the healthcare industry with deep knowledge and understanding of financial drivers and impacts. He has held numerous roles with a broad variety of stakeholders in various capacities. Mr. Anselmo focuses on helping improve access to healthcare technologies by demonstrating their economic advantages.